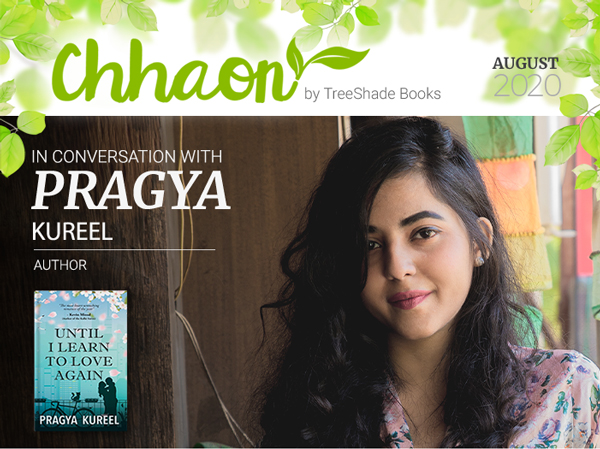 What draws you to the romance genre as a writer?
I have observed relationships around me, be it mother-daughter, siblings, partners, friends, very closely. Additionally, from a very young age, I've read Premchand extensively. His stories have struck an emotional chord within me. From then, I have known that I want to write about relationships and love.
Do you see a part of yourself in your characters?
When you write about emotions, you involuntarily end up bringing shades of you in the characters you write. It happens, so yes.
What is your work schedule like when you are writing?
I'm particular about schedules and deadlines. I get up at 9, do my yoga, hydrate, start my day and write for 7-8 hours straight. Then, preferably take a break, and at around 10 pm, I would sit again. I love writing at night. However, I don't forget to stay hydrated.
How do you handle literary criticism?
I used to get extremely affected, but as you grow in this profession, you realize that negativity around your work is inevitable. I ignore it and stay focused, that's all. What everyone thinks about you isn't your business. Writing better every day is.
What other genres do you want to write in besides romance?
I would definitely love to write self-help or thriller.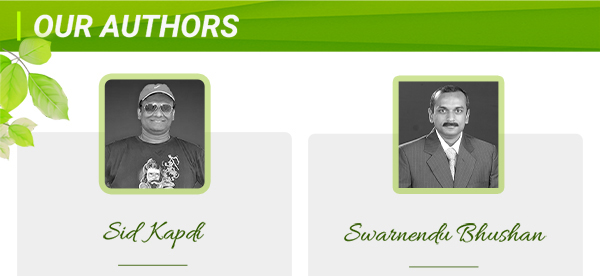 | | | |
| --- | --- | --- |
| An avid reader, wellness enthusiast and a movie buff, Sid started his professional journey in fiction writing in mid-2018. His forte lies in providing an edge-of-the-seat roller-coaster ride to his readers, via his unique and highly creative tales mainly in the horror genre. His short story was selected and published in India's first anthology on urban horror, titled 'City of Screams' in 2019. | | Swarnendu Bhushan has more than two decades of multi-disciplinary, multi-cultural experiences ranging from engineering to finance across India, South East Asia, Far East and Europe. He has been working in the capital markets for the past decade. Heavy dose of academics at IIT Kharagpur, the National University of Singapore and the Indian School of Business, Hyderabad have barely been able to tame his free spirits. |

| | |
| --- | --- |
| | Having worked for India's biggest media houses and done PR for films like The Amazing Spiderman and Men in Black 3, Siddhi decided to take a leap of faith and follow her passion - books. Her blog was born out of her attempts at voicing her views on the books she has read. Soon she came across the wonderful community of Bookstagram India and her micro-blogging journey as @book_gobbler began. It all began as a cathartic process to overcome the grief of her father's demise but soon Siddhi Palande was amongst top 100 book bloggers of India and now top 15 book reviewers of India. She has also formed a community of book bloggers of Mumbai called @Mumbaibookstagram which hosts a number of bookish events for the book lovers of Mumbai |