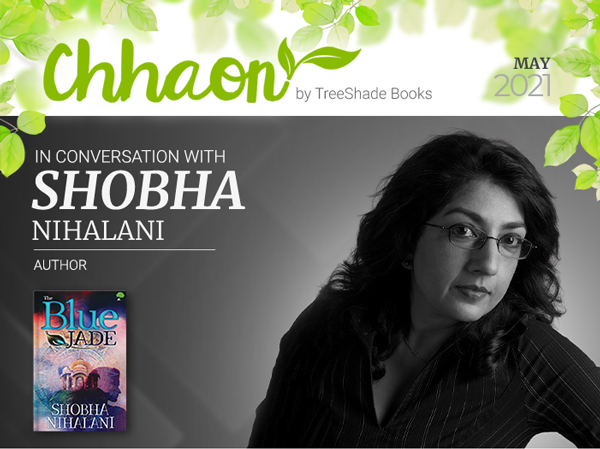 What is 'The Blue Jade' about?
'The Blue Jade is about a young Hong Kong-based art curator, Neelam, who faces a devastating loss with the death of her parents, as a result of a rare piece of an ancient artefact. This spurs Neelam on a journey to different cities in India to return the sought-after Blue Jade to its rightful location. The modern-day tale is interspersed with the story of the 16th century, Princess-Saint Mirabai. It draws parallels with Neelam's resilience and inner strength to pursue her goal, despite the danger, obstacles, and unscrupulous people. It is both a story of empowerment and the enduring human spirit.
What does literary success look like to you?
For me, literary success is the self-acknowledgment of my innate need to be a writer. It also means accepting the recognition for having written ten books. I have received that kind of respect from many people from all walks of life.
How do you process and deal with negative book reviews?
First of all, if you want the world to read your book, then having a perfect review is never going to happen. (unless you pay for it

) Negative reviews are part of the package of being a published author. We don't love all art, it is personal taste, and therefore reviewers are going to have varying interpretations of what they read. When I get negative reviews, it is momentarily upsetting, but then I take it in stride. It's better to have a negative review than no review at all. While writing a book, my goal is to write to the best of my ability and imagination. I believe even best-selling, world-famous authors receive negative reviews. So why should I feel bad?
As a writer, what other genres would you like to explore?
Self-development and the inner journey are the genres that I have been reading lately. I love to write and explore these genres. I have written some articles on them. Plus, my next book is a self-improvement book on self-esteem.
If you could tell your younger writing self anything, what would it be?
Be patient and keep writing. The joy is in the writing journey. Enjoy the process of immersing into the imaginary world, building complex characters, and answering your artistic call. Do your best to write well. The reward is the book itself. Everything else is a bonus.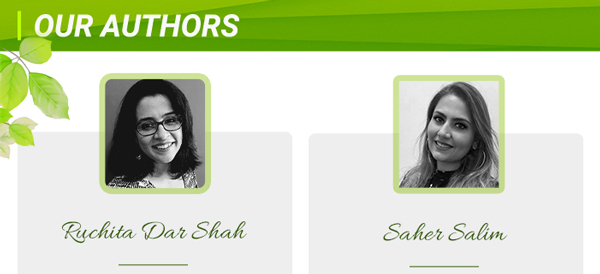 | | | |
| --- | --- | --- |
| Ruchita Dar Shah started out as an advertising professional until 2010 when she took time off to raise her boys. Shortly after, she decided to start a small group on Facebook for new mothers like her. She christened it First Moms Club, a platform for moms to bond over similar experiences and help one another. This group evolved into a thriving community, and today connects lakhs of Indian moms across 100 countries. | | Saher is a Media Professor, television producer and journalist. She has worked with publications and channels such as NDTV, Filmfare and India Today Television. Born into a Kutcchi Memon family residing in Pune, Saher's writing has deep impressions of her family and culture that have shaped her values and perspective. Her keen interest in human stories, spirituality and empowerment is reflected in her writings. She loves to travel, eat local and explore coffee shops. |