Retail Network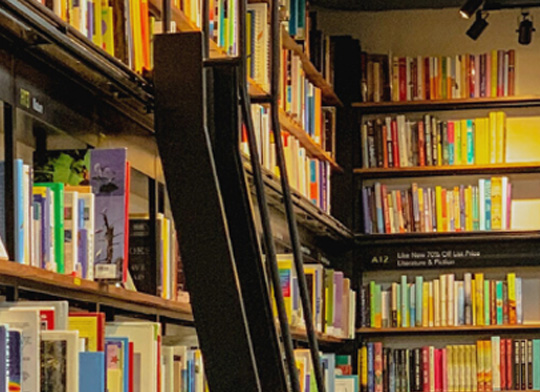 Book Retail Network in Chennai
As a publishing house our books are sold in Chennai across the following book stores.
crossword book stores ltd, alwarpet, chennai
starmark, p h road, chennai
higginbothams pvt. ltd, anna salai, chennai
om book shop, velacheri main road, chennai
words and worth, besant nagar, chennai
If you are a book seller in Chennai and are not listed above, write to us at publish@treeshadebooks.com.