Retail Network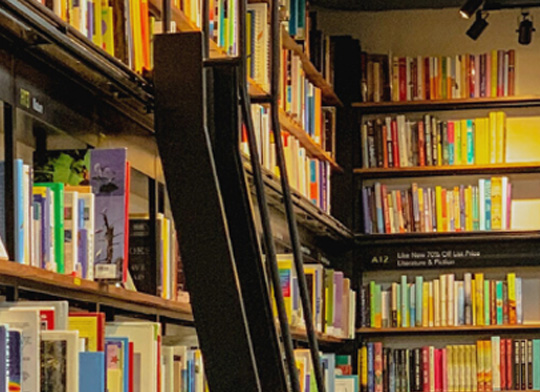 Book Retail Network in Mumbai
As a publishing house our books are sold in Mumbai across the following book stores.
crossword bookstores ltd, kemps corner, mumbai
granth book store, juhu, mumbai
jyoti book centre – thane, old mumbai thane road, mumbai
kitabkhana, fort mumbai, mumbai
kwench library solutions pvt. ltd, devidas lane, borivali, mumbai
om book shop, lower parel, mumbai
roxy book shop & library, mulund, mumbai
title waves, bandra, mumbai
relay, airport, mumbai
bargain hut, airport, mumbai
If you are a book seller in Mumbai and are not listed above, write to us at publish@treeshadebooks.com.