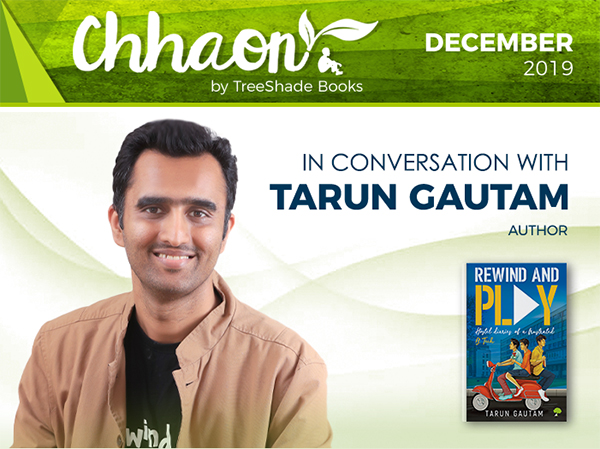 Set in New York, Rewind and Play is about corporate executives who meet for an evening get-together one day after a very long time.
Read more >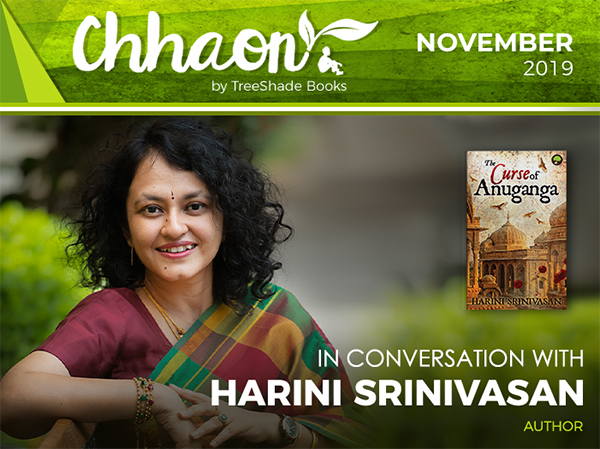 The Curse of Anuganga is about a young man, Shaunaka, a jeweller's son who lives in Nandivardhana in 403 CE. His life changes when he ends up helping the local police solve a murder he accidentally stumbles upon.
Read more >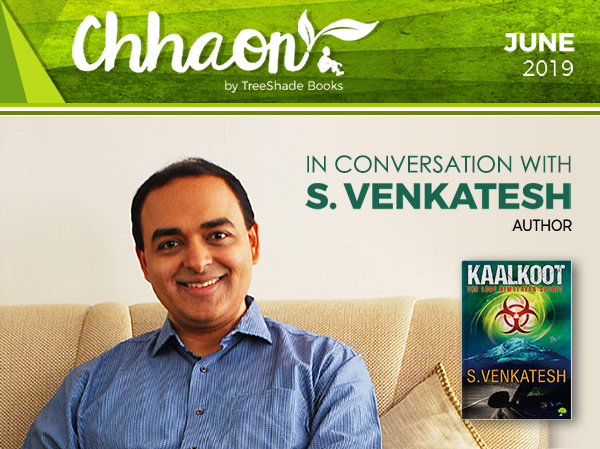 I have loved reading thrillers since I was a child. What fascinated me was their ability to captivate the reader and transport him or her to an exciting world of discovery and anticipation. Separately, I have been fascinated by the richness of our history and the vividness of metaphor and imagery in our mythology.
Read more >