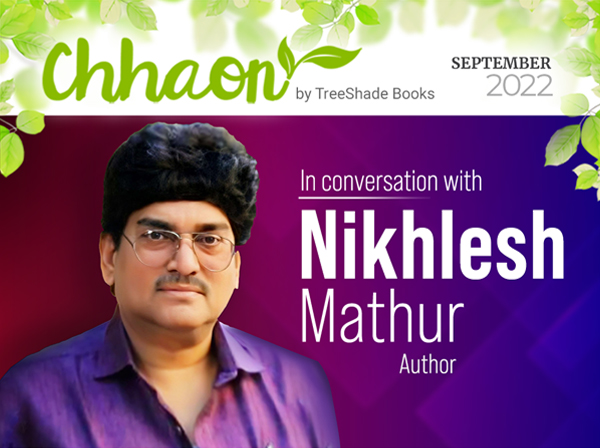 A number of factors have consciously or unconsciously shaped the narrative that finally
concluded in the form of this book.
Read more >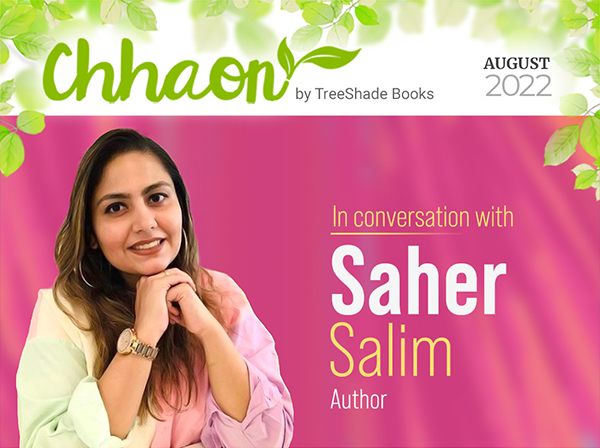 I wrote the book with the intention of sharing my life experiences to spread a positive
message.
Read more >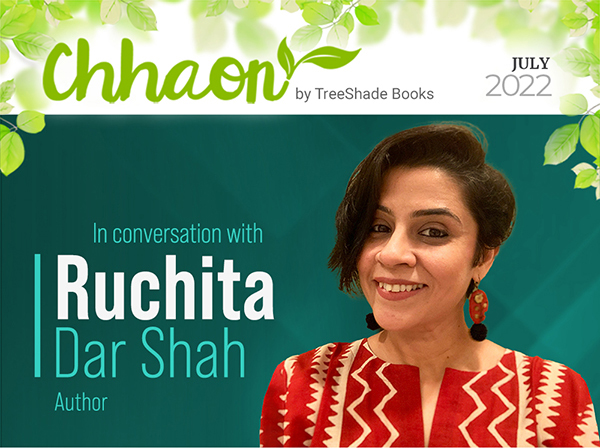 What makes this book unique is its richness in 'flavour' – no pun intended!
Read more >