TreeShade Chhaon

At TreeShade, we don't just publish books. We live them.
Hundreds of exciting titles, scores of Authors, quirky interviews, and a peek into the universe of one of India's leading publishing houses – this is what Chhaon, our monthly online literary magazine brings for you.
Subscribe here.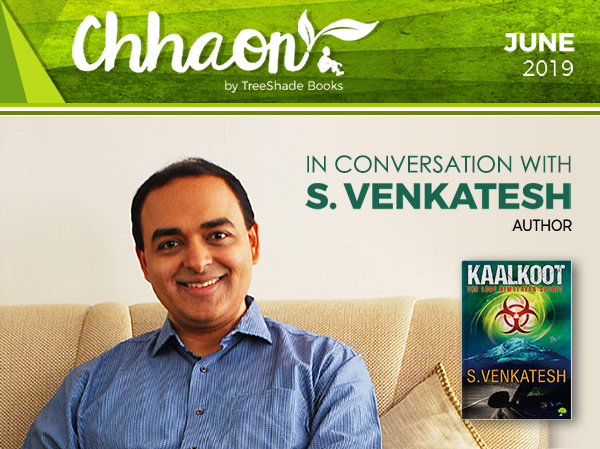 I have loved reading thrillers since I was a child. What fascinated me was their ability to captivate the reader and transport him or her to an exciting world of discovery and anticipation. Separately, I have been fascinated by the richness of our history and the vividness of metaphor and imagery in our mythology.
Read more >